Creating NFT Projects with AI (Artificial Intelligence)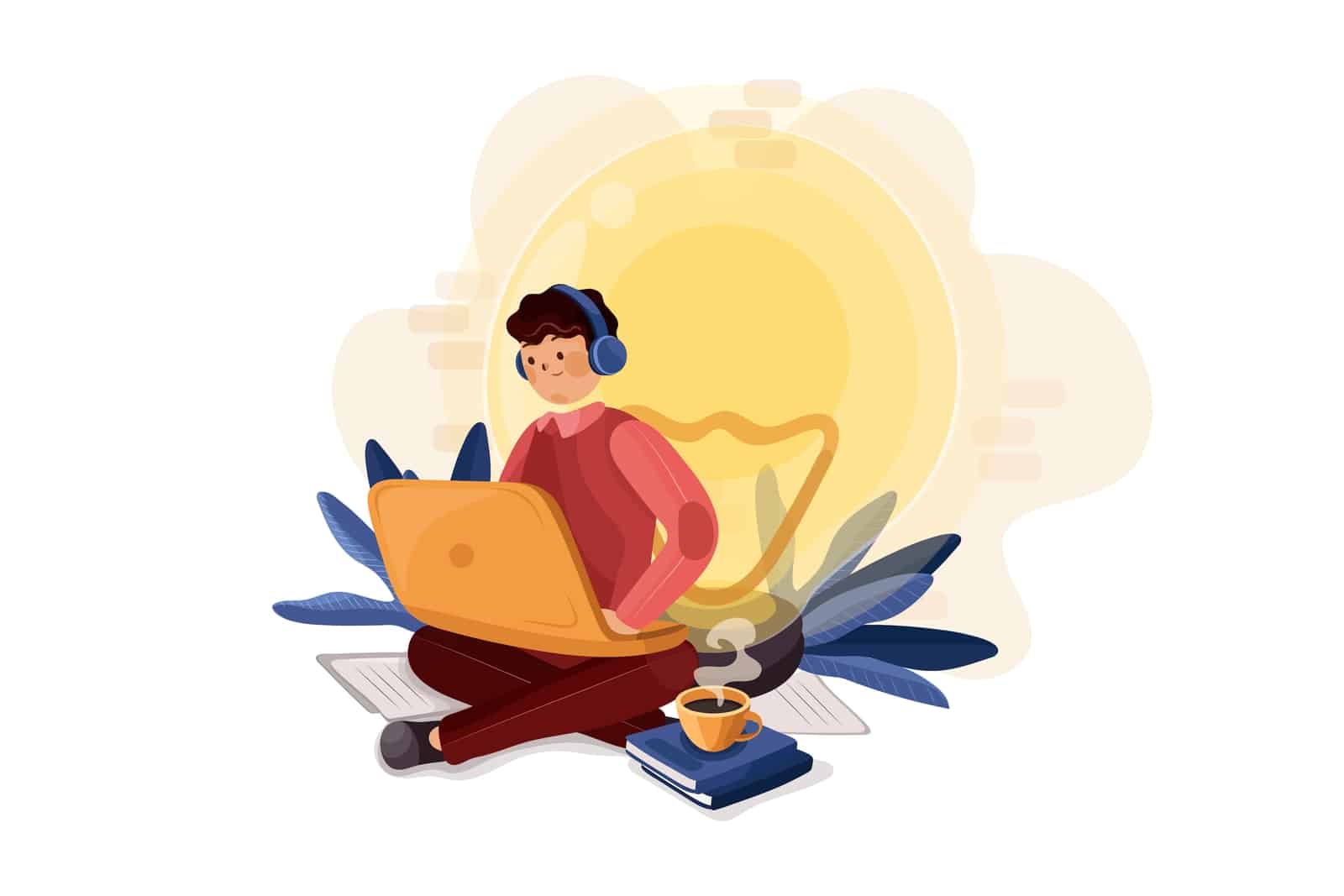 What are NFTs?
Many people are becoming very interested in the digital world. From the very beginning, the digital world has offered unique possibilities for digital transactions. From online shopping to online gaming, the digital world has changed the way people do business. Now, the digital world is introducing something even more powerful, called non-fungible tokens or NFTs. NFTs are digital tokens which are unique and collectible. They have been around for a few years now but have recently been getting more and more attention in the media due to life-changing sums of money being exchanged for different NFTs.
We figured that NFTs and artificial intelligence could work well together. Why not use AI to create NFT concepts? We built a small dataset of the most popular NFT collections including CryptoPunks, CryptoKitties, Bored Ape Yacht Club, Loot and others. We fed in the information that was available on OpenSea describing these collections and then we let AI generate a few more for us. We'll be most likely adding a version of this model onto Content Villain so if you are big into minting new NFT collections, please do check it out!
Using AI to Create NFT Concepts
Here are some of our favorite AI generated NFT collections. None of these exist but we'd love for someone to create them! If you are big into NFTs and need some help with generating descriptions / texts to accompany your 10,000 or so collection, why not get in touch with us, we'd be sure to create you a model which could save you a ton of time.
AI Generated NFT Concept #1
Myrmidons - Myrmidons are 10,000 unique pixel-art heroes each with a unique backstory. You can select your Myrmidon from the 10 factions and compete in monthly tournaments.
AI Generated NFT Concept #2
Crispy Mammoths - Located in the mysterious and ancient forest of the metaverse you can find 8,888 cute fluffy Crispy Mammoths sliding around on the ETH blockchain.
AI Generated NFT Concept #3
Beach Bums - Beach Bums is a chill, laid-back, happy-go-lucky laid-back game that rewards you for your beach-soft personality. You can collect and trade NFTs of your favorite beach attractions and, later, sell them or trade them with other players.
AI Generated NFT Concept #4
Paparazzas - 10k pixel-art paparazzo characters with unique backgrounds and stories which are listed on the Ethereum blockchain.
AI Generated NFT Concept #5
Pathermaids - You'll recognize these gorgeous characters by the handmade embroidered clothing of their sparkling, underpants. 100,000 pixel-art characters with unique backgrounds and stories which are listed on the Ethereum blockchain.
AI Generated NFT Concept #6
Leprechaun NFTs - Based on the work of Irish artist, Sir William Orpen, the Leprechaun NFTs include etchings of creatures, the scene from Jack and the Beanstalk, and 6,000 characters from the classic story.
AI Generated NFT Concept #7
Dinosaurs - 8,888 pixel-art dinosaurs each with their own unique backstory. You can breed and raise dinosaurs at their home and hatch them. These dinosaurs can fight other dinosaurs for territory, and then sell their archived battle wounds to collectors.
AI Generated NFT Concept #8
Grungy Gorillas - The super-cute & inept Grungy Gorillas are going to the ETH blockchain, and you can get some of their animated pixel art characters as NFTs.
AI Generated NFT Concept #9
Mushroom House – As the name suggests, these fungi-based contracts are inspired by magical mushrooms dwelling in the realms of fantasy and imagination. You can shrink and grow in them, and you can also peek inside them at your own risk. 6,969 pixel-art smart contracts are fully programmed on the Ethereum blockchain. They do not grow in size, but will develop coloration and original animations over time.
AI Generated NFT Concept #10
The Kraken of Eternity - The Kraken of Eternity is a procedurally generated, 5,000,000 pixel-art smart contract. There are no commands or quests, and you can hunt and trade it on the blockchain.
AI Generated NFT Concept #11 (Bonus)
Lack of Despondency Gods - 10,000 unique god-like beings, each with their own backstory. To be within reach of their limitless wisdom, you can speak to the tokens.
Which is your Favorite?
The Concept #11 was created with the Write for Me button in the Content Villain document editor where I have written this blog post. The applications of AI are enormous and bringing artificial intelligence and Web3 together is something that makes obvious sense.
I have outlined whats needed to get started with NFTs using AI. It's easy, quick and has great results! Signup to Content Villain today to make use of all of our AI models. We'd love to learn also more about how we can create other tools to help with the advancement of Web3. If you have some ideas, please do reach out!