Custom Artificial Intelligence Writing Model Process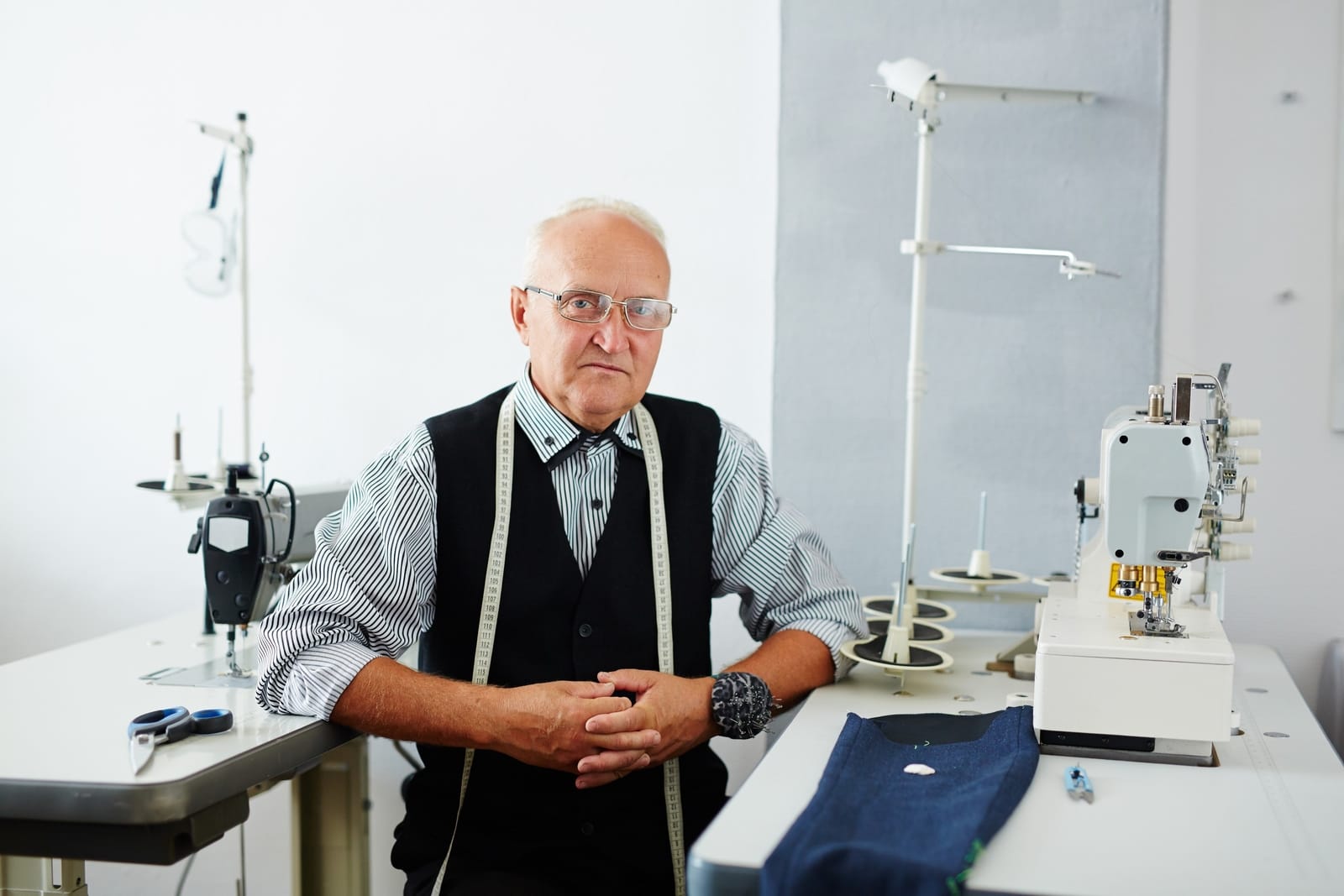 One of our unique products at Content Villain is the ability to create custom models for you. This brings A.I. technology to a whole new level and enables you to benefit from something that is uniquely tailored to your needs. We have created hundreds of these for different customers and it is a very rewarding process to learn about all of our user's wonderful businesses and how we can sprinkle some magic to help them save time, energy and make them more efficient. In this blog post, I'll go over the process of creating one of these models to help you make an informed decision on whether you think your organization could benefit.
I enjoy using AI for my writing but..
Here at Content Villain, we have over 50 public facing models for customers to use. These range from outbound sales emails to business ideas to blog introductions and much more. Every business is different however and every business has unique content needs. You may be thinking, these models are great and all but I want something a bit more specific to my needs. Great. That is probably the time to start looking at a custom model. The possibilities of what we can do with a custom model are pretty endless and the first step is to jump on a call to thrash out your initial ideas, understand exactly how we can structure it and determine the best path forward.
These initial phone calls are very important as they help us to understand your business and help you to understand the way we can work. Through our experience in helping other companies and by building so many different models, chances are we can help you with zoning in on exactly what you need. You'll be surprised how many users on these calls have a eureka moment when we start discussing what is possible and what else we have created in similar fields. This is a great moment as we both then have clarity on how to proceed.
Working Backwards
The next stage, once clarity has been reached on the premise of the custom model is to think about what the ideal output would be. This is a bit of work for you to do and something that is very important. We ask you to provide us with your ideal output from the A.I. Getting a couple of examples of your ideal output is an important process as it enables us to look at the text, see what is possible and what isn't and determine the minimum amount of inputs required to get that output. We emphasize minimum because we're all about saving you time here.
When we have determined the inputs, we'll let you know and gather your feedback. Keeping you involved in the process the whole way ensures that you get something that you are happy with and also ensures a completely unique and consulting approach to your model. The custom model is something we want you to be happy with and to make a real difference in your business and as our premium product, we put a lot of care and attention into the process to ensure that we get things right.
Experimental Playtime
Next up is actually the build process. The team will put the model together for you and create any new examples or training data that is needed that is in line with the examples you have already provided. We'll use our expertise to tweak all of the intricate functions and get the model to a place where it is performing well when we perform our internal tests. This experimentation phase helps us to determine how the model will perform for you but ultimately nobody is better to test it than yourselves.
This is where we push the model onto your account under a beta version. Depending on the A.I. technology we are using, there may be some caveats at this point, if we have to impose any rules, we make these very clear. Usually this will involve us saying not to make the outputs public at this point and share with up to 4 persons whilst beta testing only. This covers our back and ensures we stay on the right side of certain A.I provider's T&Cs. At this point, we await your feedback. Let us know whether your custom AI model is working nicely and you are happy to go live or let us know any feedback or suggestions. We're more than happy to hear any feedback and make changes if required.
Approval Process
The final stage is the approval process. Depending again on the A.I. technology, we may have to go through the approval process. In short, this just requires us to make a short video showing the model and explaining it and showcasing how an output looks like. From the start of the process, we take in mind the terms and conditions of different A.I. providers so there should be no surprises at this stage, it is just a formality. If you wanted to create a custom model that we thought would have issues with approval, we'd let you know on the initial call.
This step can take a few days to come through. At this time, you are welcome to continue to use the model in beta but we ask that you wait until we give you the greenlight before using the model publicly or sharing the outputs. Once the approval process is completed, you are free to use the model as you see fit in line with all of our other public models. The model will appear under your Custom Models in your Content Villain account and if there was an agreement for API endpoints and we got that process approved also, we then provide that to you also at this stage.
How Long and How Much for a Custom Model?
The time period for a model has a lot of variables. We are asking for information from you, we are getting the model approved elsewhere and we have to build it. It can vary based on complexity and scope which would also impact the price. Generally, as a rule of thumb, we try to get a custom model to beta version within 2 weeks from receiving the example data from you. This is a realistic timeline. Obviously any tweaks / modifications or changes along the way will impact the timeline further.
In terms of cost, this is a highly manual process utilizing a specialist skill. Custom models are created on a case-by-case basis and we'd be able to give you a quote after an initial exploratory call. We have created models for YouTube creators, digital agencies, PR agencies, ecommerce store owners and many more. If there is a process of content creation you are doing manually, we are pretty confident we could automate it for you.
If you are interested in a custom artificial intelligence writing model for your business, get in touch today. If you haven't tried out Content Villain, the Premium A.I. writing assistant, we'd love to have you onboard as we continue to innovate and drive this space forward.