Introducing Email Detective - Find Emails from any URL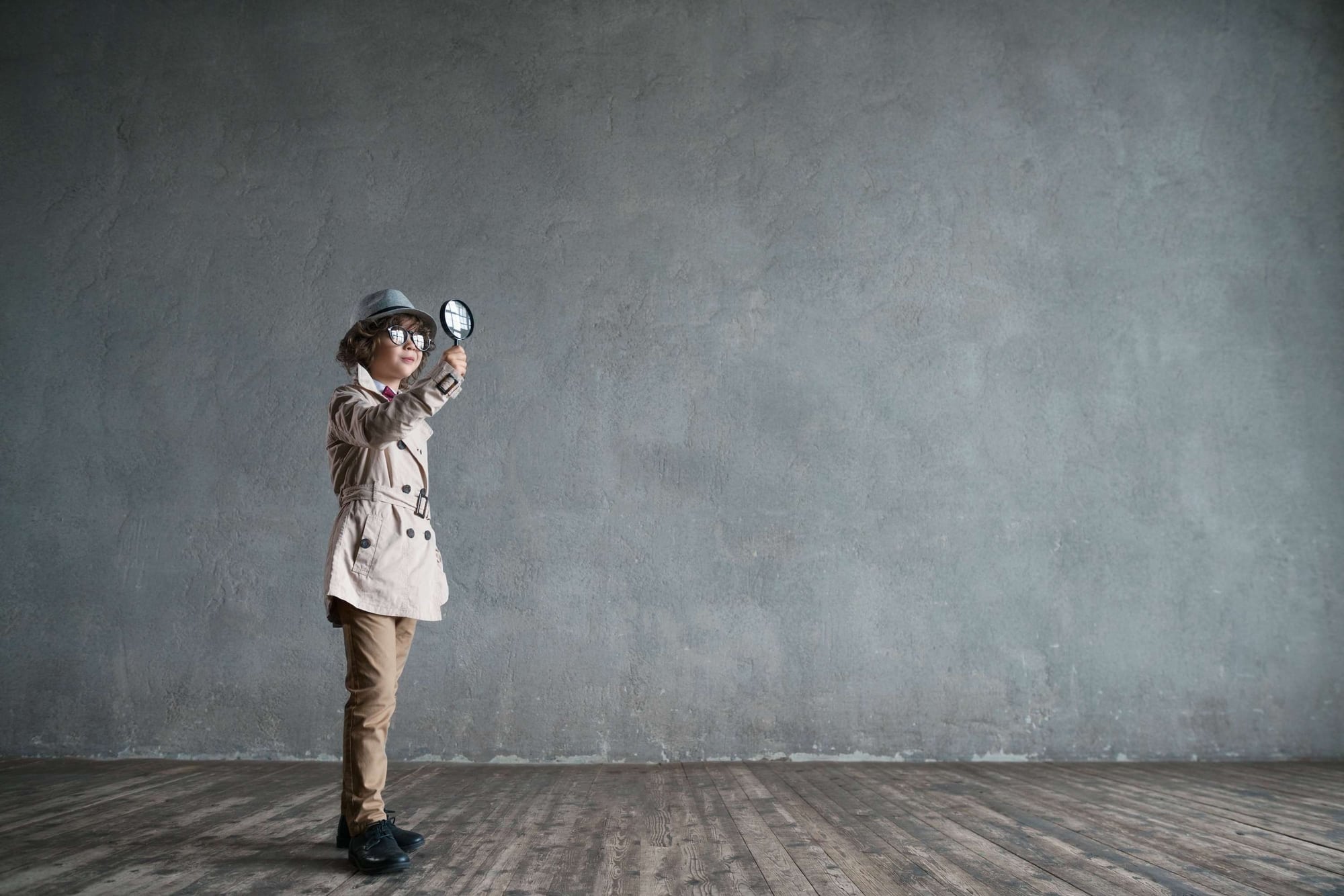 In a world where everything is moving online, getting in touch with the relevant person at a specific company is important if you are trying to get their attention. Generic email addresses such as contact@ and info@ will often see the message you tried to create end up in the trash. So it should. It shows a lack of effort on your side and you need to do better. Here I want to introduce to you Email Detective, a tool which allows you to enter any website domain and get a list of email addresses associated with the domain.  Sounds cool right? How does it work? Let's take a look.
How simple was that! Email Detective is available now from the main menu in the top right of the app. Great to utilize with other models in Content Villain such as the Outbound Sales Email Generator. Find the email addresses of the contacts you really need just by writing their website. Why not then let the AI automatically generate them an email? The future is here. Why not take it a step further and utilize the webhook function to then automatically send emails with the information you have now discovered.
Of course with the Email Detective we always encourage best practices. This is a tool to help you create better outbound communications between yourself and other companies. By doing extra research and finding out the relevant contact for your needs, you increase the chance of getting a positive reply and lessen the chance of being marked as a spam sender. For now, Email Detective will return up to 10 emails from a domain. We do have the capability to return more email addresses than this and will build on this if it is seen as required by the community.