New Documentation & Developer Docs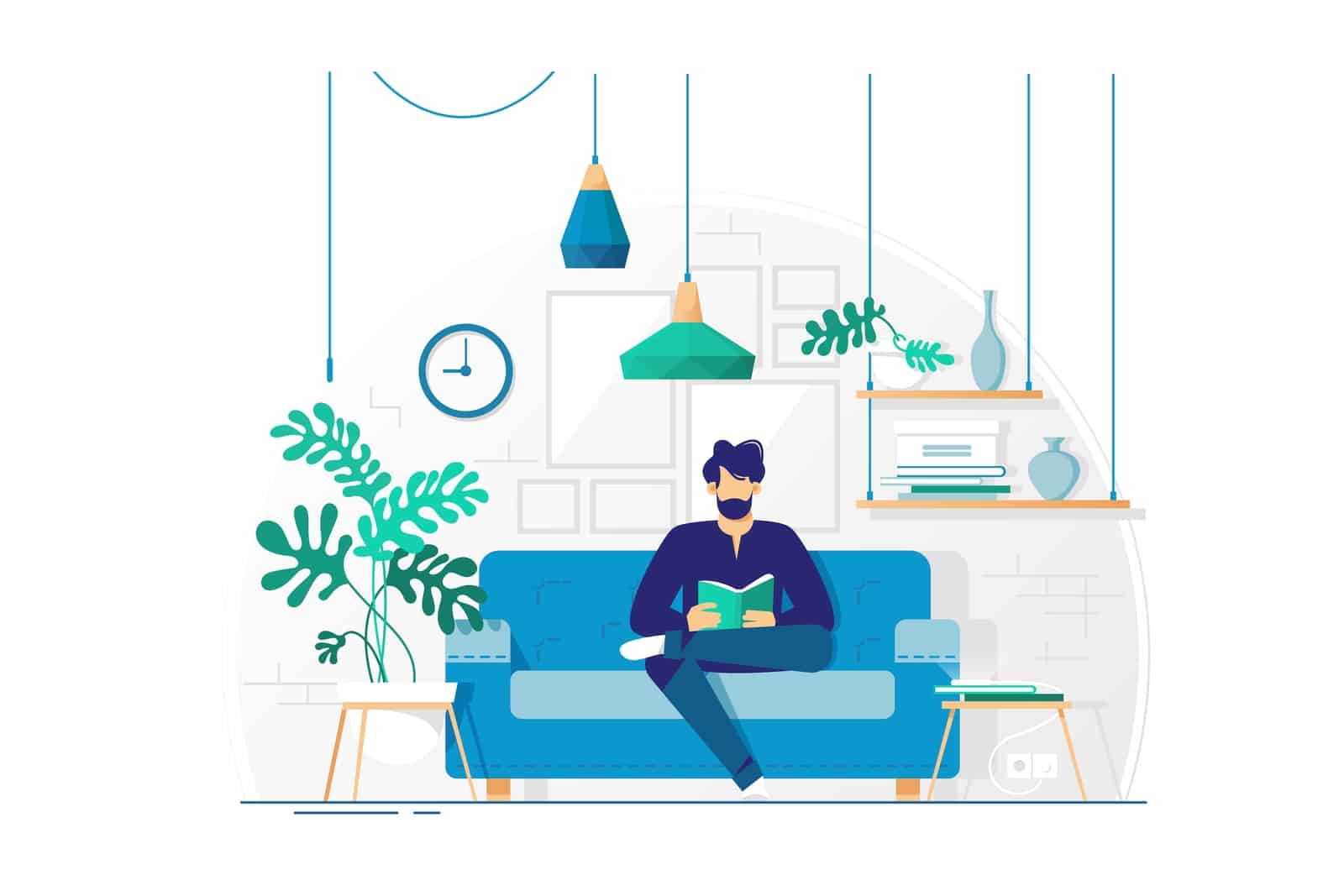 Our new dashboard and document system has gone down a treat with our users. It makes long form content easier and building out more structured content in organized folders. We've been working hard to do more improvements and figured one of the main things lacking with our product was thorough documentation. Now we want to change that by providing extensive documentation so users can read more about the product and how to use it most effectively.
New Help Documentation
The new help documentation can be found here. It is structured in a way to go through the functionality of the web application and to give you a brief overview of what is possible going into deeper detail about all the functionality and what is possible. There is a large emphasis on explaining our approach to AI, how models are created and how to get the best out of using Content Villain. If you want to learn more about AI and Content Villain in general, it is worth a look. Every single model is documented and best use cases for each model are provided.
This documentation will be updated on a regular basis and will make supporting users a lot easier. We of course still love to hear from our users so if you do want to say hi, just reach out!
Developer Documentation
Releasing a public API has always been something that we have wanted to do at Content Villain and we have now started to build out our professional documentation to help developers make the most of the product. Using an API to generate text with artificial intelligence can lead to a lot of fun and exciting workflows. We can't wait to continue to add endpoints for our API customers and see what you all build. We're working through endpoints individually whilst ensuring quality testing and they will continue to appear as they are added on the documentation.
Of course, those who we are working on custom models and solutions with will also be able to access their model via an endpoint if that is required in the brief and we're excited to share a few case studies of this shortly. If you want to check out our API docs, you can see it in our developer documentation.
Native Zapier Build
The final thing I can announce in this update is our Zapier integration. This is currently in a beta and can be accessed if you shoot us an email. We plan to provide the most extensive AI integration with Zapier on the market which enables you to write blog posts, emails, product descriptions and more and connect them to all the tools that Zapier supports. We're probably about a month away from a public release on this but it'll be worth waiting for!
As we continue to build out new models and new documentation our team is looking to create some exceptional quality videos showcasing everything great about Content Villain. We're definitely moving at a rapid rate and have some even more exciting developments to come.