Unlimited Access to Content Villain for 5 bucks!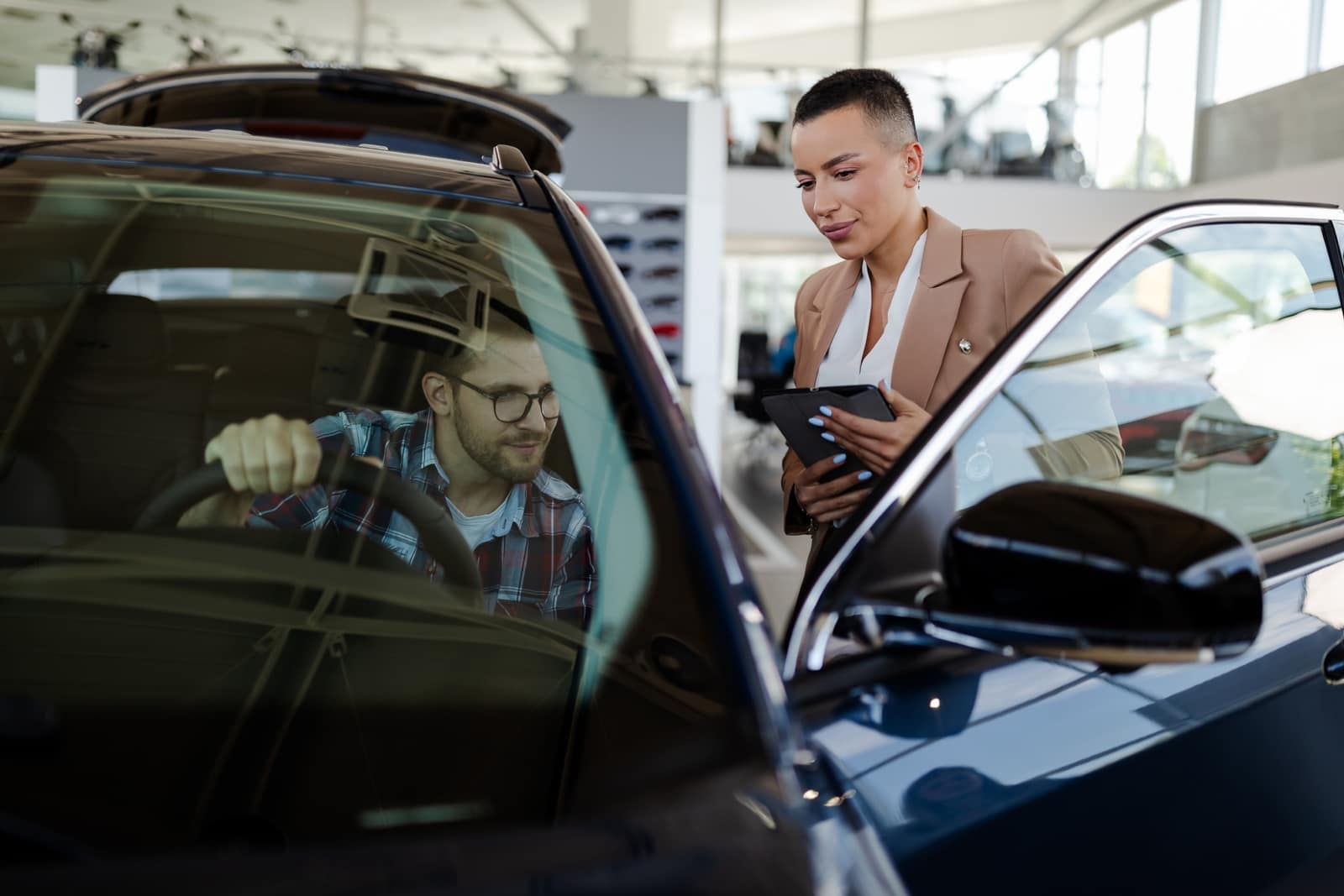 Recent changes to our pricing structure have been completed moving away from offering a plan for our chatbot UX. This legacy chatbot was where it all started and has a dear place in our hearts but has not been updated for months and we're in the process of winding it down completely. With this in mind, there are two clear plans that Content Villain can offer and an exciting opportunity to offer you a very generous Test Drive package where you can try out all of Content Villain's features minus the API for just $5 for 5 days. That's pretty awesome!
We're confident that Content Villain continues to cement itself at the premium end of the market of AI content generation. Put simply, nobody is training more models than us, nobody is talking with more customers than us to create innovative and unique solutions for different businesses which ultimately puts our training and grasp of the technologies on another level than anyone else. As our skills continue to level up, we tweak and refine all of the models that we offer. Everything is a learning cycle. As we continue to improve, we take those learnings and put them back into the product.
The modern world is one of enormous opportunity and new tech like A.I. is going to make a massive impact. We found that the abundance of virtual cards was having a negative impact on our business with signups from people who had no intention of ever becoming true customers so changing our pricing plan was the right way to go. We have already seen a positive benefit from those who are test driving the product and looking for an AI writing assistant for their business and needs.
If you are looking for the premium AI content writing assistant that actually helps you with real business use cases then look no further, signup for Content Villain today and take us for a Test Drive for the price of a coffee.