Why We Built Content Villain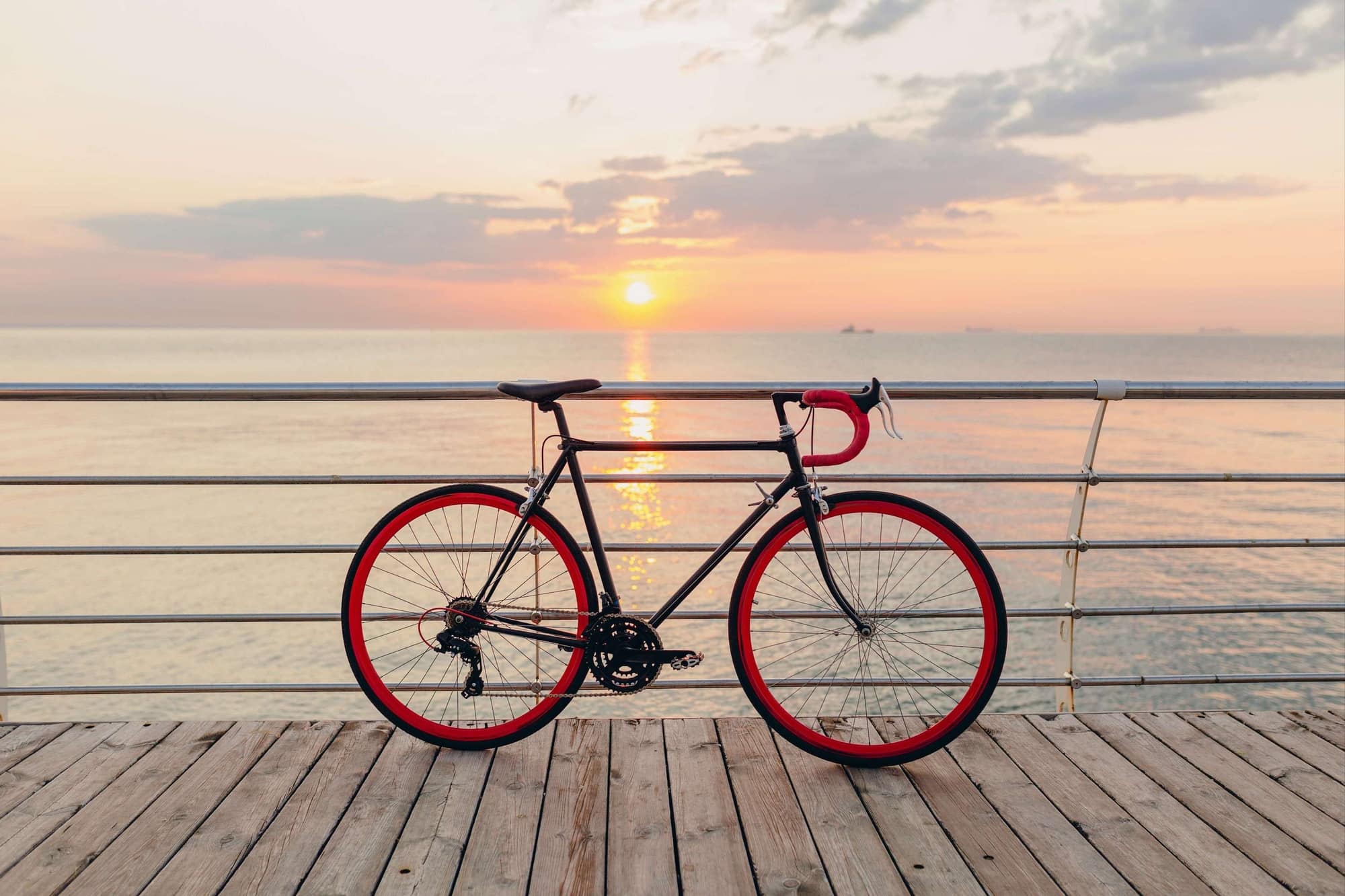 There are times to use artificial intelligence to help you with blog outlines and introductions. You can even use Content Villain to help you with this! This is not one of those times, however. In this post, I want to share with you why I have built Content Villain, what my goals are going forward and how I plan to utilize the product myself as I keep improving it and making it as great as possible.
The global pandemic has been super hard on a lot of us. I ended up flying to the UK from Thailand in March 2020 leaving my life behind. I did not know how things would turn out but decided to be around family. I left behind a vacation rental business in Southeast Asia which has been crushed by border closures, government policies and unpredictability, a business which was growing at an incredible rate and which still has a bright future when the boom of reopening occurs.
I caught wind of the release of GPT-3 around this time and really wanted access. I signed up for the beta but did not hear anything for months and months. Finally I received an email.
Arriving back in the UK to my family home, I was crushed. Six years of hard work building up a business to support myself and my staff literally went to zero revenue overnight. I started to look at other ideas I could pursue and also take some time away to enjoy other hobbies. The reality is, I am a geek and find myself at home behind a computer desk working on something. I tried a few different projects over the following months but none of them had my full attention or interest. I saw a tweet by Pieter Levels about GPT-3 and an idea generator he had created. The ideas I had for linking such artificial intelligence technology to vacation rentals would not go away and I signed up for access.
It was a long wait! I finally got approval to play with the technology and the first thing I built was a dad joke generator. I then started to work on some vacation rental-related problems. Looking at answering guest messages, dealing with reviews, and even creating property descriptions. These were all great use cases. I figured if I wanted to use such stuff for my own business interests then there must be others. I then found a Tweet from someone looking to automate food descriptions for various products and this set off a siren in my head.
I responded and asked more about the needs of the user. Quickly made a beta model to see if I could produce the quality they wanted. Did all of this in public and at that point, Content Villain was properly born. I thought let's make a product without using code that produces content that can be used in a wide variety of scenarios with a focus on automation. That would be super cool. That was 29 days ago.
Since that initial Twitter thread, I have built Content Villain, got this website live and everything else ready to go. I am delighted to be 2 days away from launch with what I believe to be the most comprehensive AI content generator on the market focusing on speed, quality, and integrations. Webhook functionality is available out of the gate with a full API coming within the next 2 weeks.
Using such advanced text-based artificial intelligence for the product is a major challenge. There are ethical considerations which is why I made reporting super easy. There are quality considerations which is why I made poor quality reporting easy, and no cost to the user if we agree that the output sucks. The API is a major challenge due to constraints from the AI partner, we have a solution to this and are delighted it has been approved in principle.
If you stumble across this prior to launch, congratulations, you are an early adopter. Everything is ready for you to sign up, go wild and let me know what you think. This is just the beginning of my plans with this product. I will be adding a lot more generators. A lot more classifiers. A lot more cool stuff to make Content Villain the perfect partner in crime to creating great content online and integrating these outputs seamlessly across the tools you already use. If I can help to make Content Villain part of your tech stack, like I am making it part of mine, that is success.