Write Full Blogs with AI in a Few Clicks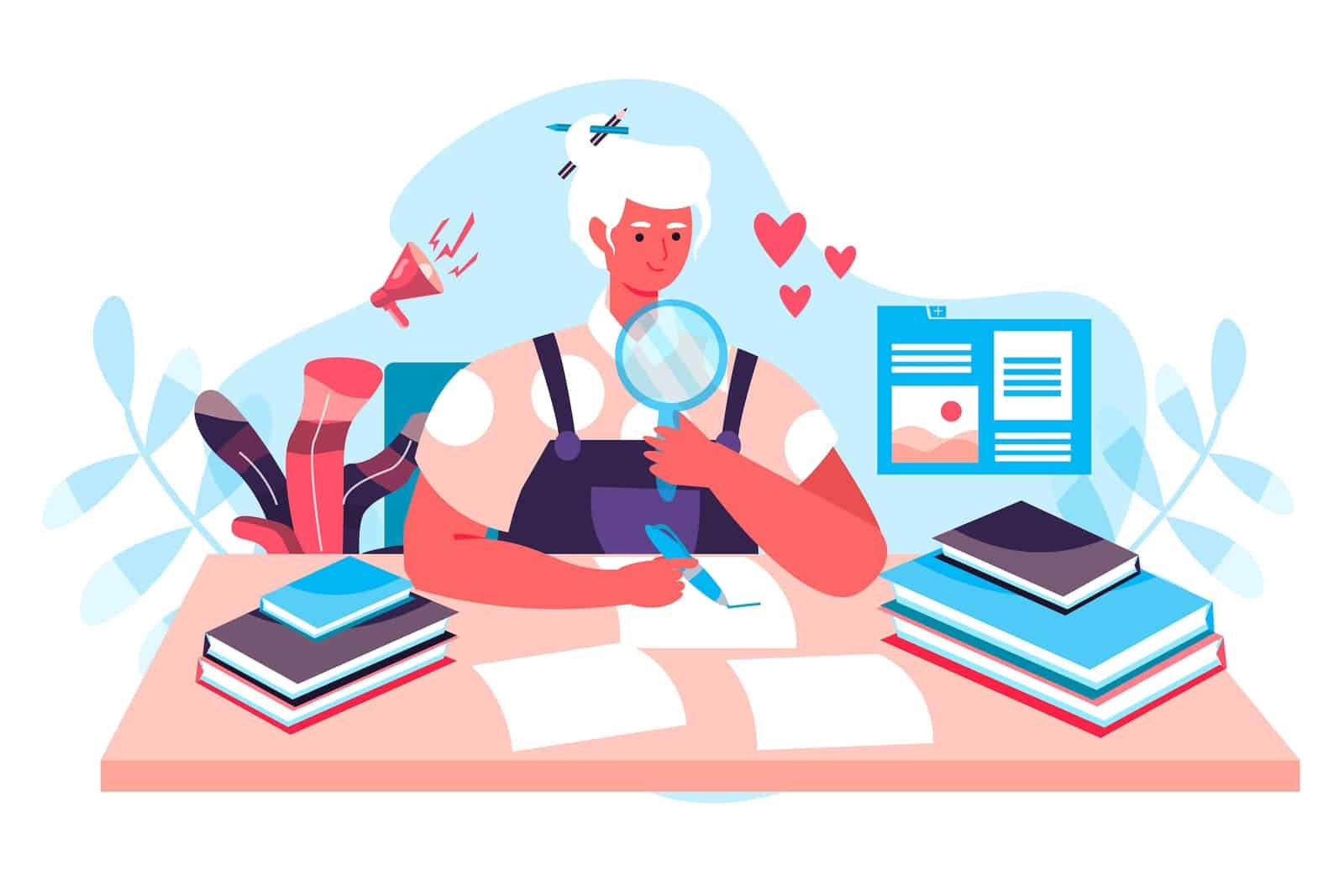 Today we're super happy to provice a new feature to Content Villain which gives you the chance to write a full blog post from just the title. What you can expect from this is an average of 600-800 words on the titled subject. We showcase this further in a video which we'll pop below.
Is Content Produced Plagiarism Free?
Our team did approximately 20 tests with blog posts produced in this manner and fed them into plagiarism checkers. All of these passed the test as being unique each time. There were a few times where the odd super common sentence was flagged but this is not a cause for concern. The AI can produce plagiarized content so we'd always advise checking on this prior to publishing it somewhere online. As we continue to finetune this dataset with more blogs, we hope to be able to increase performance on this even further.
Is Content Producted Factually Accurate?
Anybody who has played around with AI for a while will tell you that the nature of the way that it works does not always produce factually accurate information. This is why some AI providers put censors on who can use their technology for certain things. This is no different. As the AI is predicting the next token within a sequence, it is constructing text a syllable at a time. It is not thinking about factual accuracy so we would always advise reading and checking anything that is created to ensure it makes sense.
Will the Model Improve?
Yes! We're currently building out a larger dataset of blog posts which will help to give the AI a better understanding of the style and quality we expect the output to be. This takes time as it involves compiling thousands of examples and putting them into a format which can be finetuned. We're also working on a few other models of a similar nature, a longer blog model, a short story model and some poetry models.
How Do I Try This?
You can try this model from our document page within the web app. If you go to all of our generator models shortcut and type in 'Blog' you will see it under 'Full Blog Creator'. Alternatively, search by category for Long Form Content and it will show up. Feel free to star it if you think you will be using it a lot.
For those who like to use APIs, this is going to be added to the endpoint by the end of the week. If you want to try this out for yourself and are currently not using Content Villain, feel free to signup for one our plans. We've got some more very exciting things in the pipeline.